12 Feb

First Kisses That Are Oh-So-Fabulous
Top 14 First Kisses That Are Oh-So-Fabulous
There's nothing we love more at a wedding ceremony than when the couple gets to seal the deal with their first official married kiss. So in celebration of Valentine's Day, we found 14 of our favorite first kisses (and a few that happened right after the "I dos") that will make you love love. They're completely romantic and totally swoon-worthy, so take some notes for your own big day smooch.
From puppy love to forever love!
Can ya give us a minute?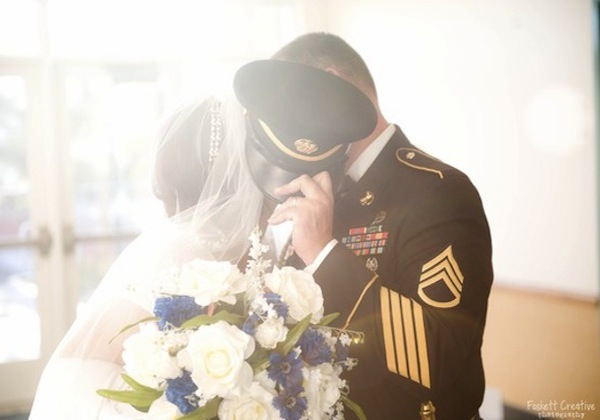 Their love is so bright, they should probably wear some shades.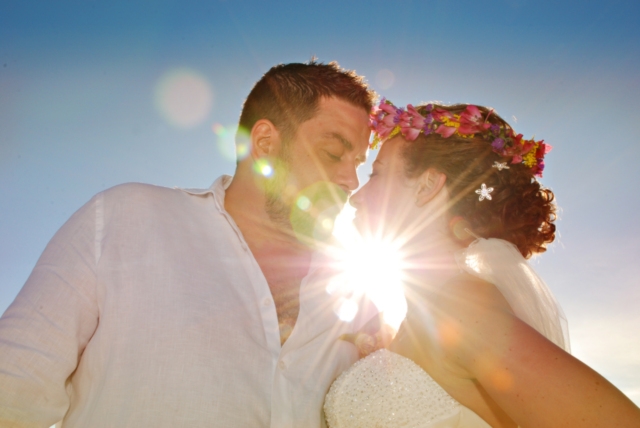 Their marriage will stand the test of time …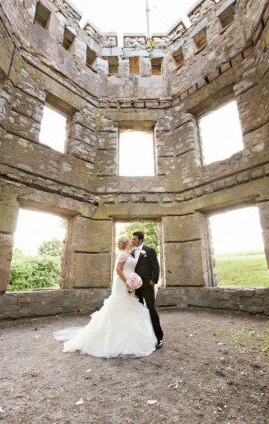 It's love…pure and simple.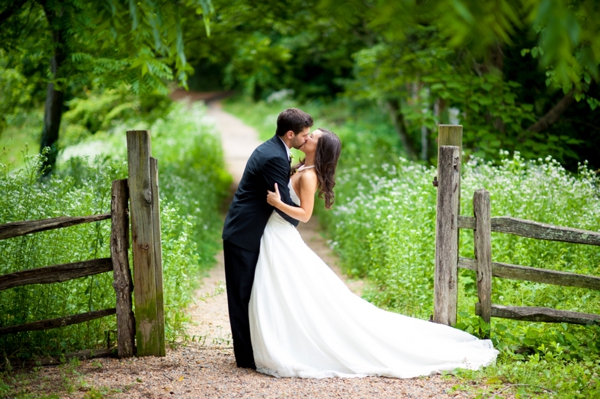 It's more beautiful than that view.
Ah, young love.
It's selfie-worthy!
Love is in bloom!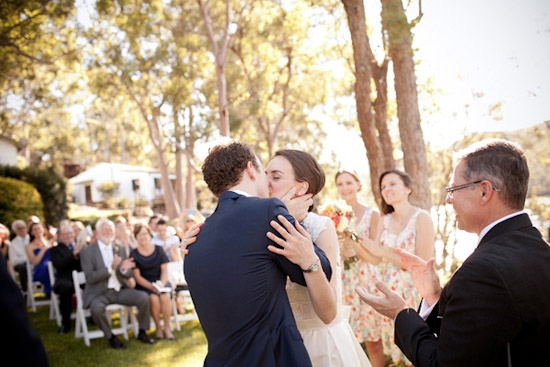 Love floats above all.
Sparks are FLYING!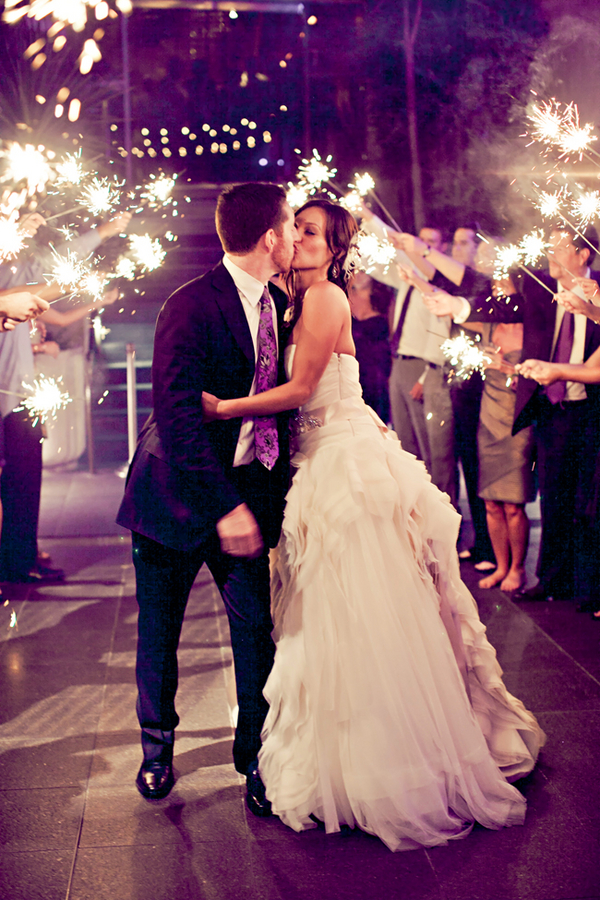 Love & Marriage.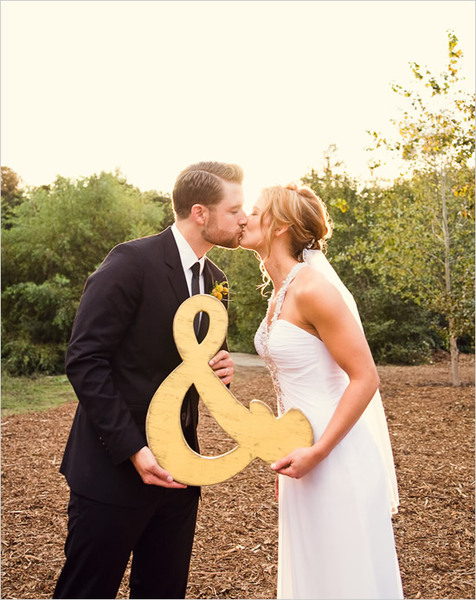 Something tells us their relationship will be anything but stormy…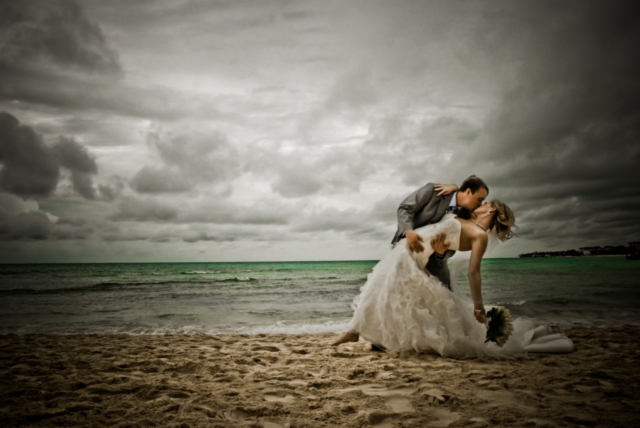 And they lived happily ever after.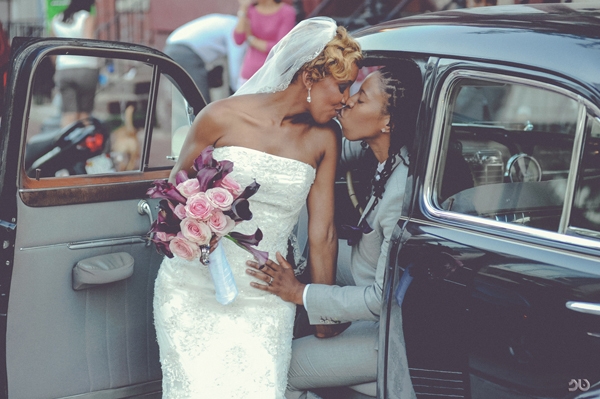 Such sweet moments caught between new life-long couples. <3
We hope our last couple of blog posts gave you some Valentine's Day inspiration and you were able to put together some plans for your special someone. Whether you just started dating or you just swapped last names, make sure you make every day full of love.