17 Jun

Reasons The First Date Actually Makes Or Break A Relationship
In a world with unlimited singles, it's important, more now than ever, to distinguish yourself by making a good first impression.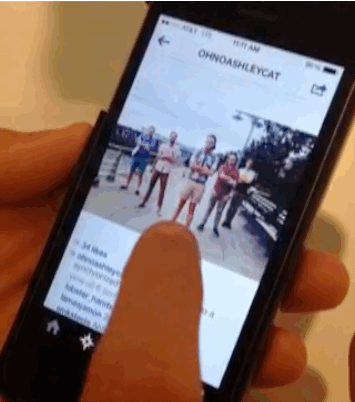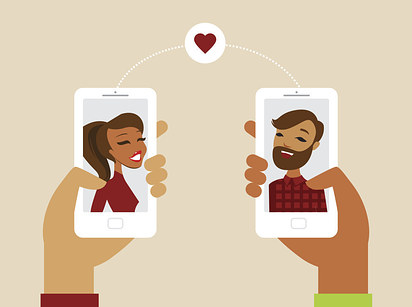 First dates can be total nightmares. Or, you know, the start of everlasting love.
Godspeed, young lover, and may these words attempt to help you escape from singledom.
1.

Try not to overthink it too much.

Two people are mutually interested in meeting each other for a drink or dinner. That's it.
2.

People love to know they are being heard.

Listen to them. Engage with them. Acknowledge them.
3.

Be open to splitting the bill.

Not everybody is made of money. If you are, congrats!
4.

And with that said, pick somewhere reasonable.

Not everyone can afford that place with the pricey cocktails on a Wednesday.
5.

Try not to overshare personal photos.

If you have a dog or cat or some cool vacation photos, absolutely show those. Just don't fill all your time with this.
6.

Being nice to the waitstaff means a lot.

If they can't treat the waitstaff with respect, why would they treat you any differently?
7.

Try to keep it positive.

It's important to be honest, but don't bring the convo down going on about things you hate.
8.

Search engines shouldn't be the key to your convo.

Speak about things you're passionate about and naturally riff off each other. Don't reach for your phone every time you don't know something.
9.

Avoid saying that it's nice to meet somebody that is "normal".

1. Everybody has a little crazy inside of them.
2. Is "normal" ever really a compliment?
10.

Drinking too much is not cute.

A few is fine; a few too many is not. Don't turn your night into an awkward memory.
11.

Body language can change everything.

Hug them with your body language. Welcome them in. Don't make them feel like they are talking to the statue of David.
12.

It can be better to be honest than fake.

You're putting yourself out there. Don't put a false self out there – they'll know.
13.

There's no need to be disrespectful.

Playful teasing is fine, but it doesn't feel great to blatantly be put down.
14.

Smelling fresh to death can make you feel more positive.
15.

…don't take it so seriously.

Have fun. It's just a date. If you bomb, there will always be more right-swipes waiting.
Arrive to your first date with confidence!